Ibero-America works to Prevent and Eradicate Violence against Women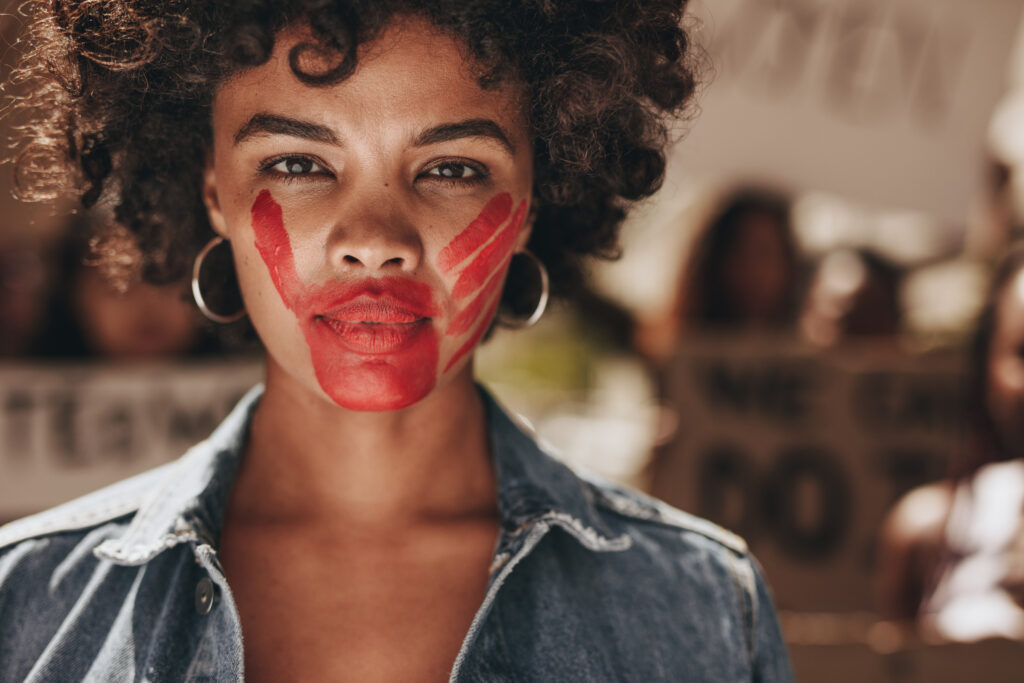 The Ibero-American Initiative to Prevent and Eliminate Violence against Women was approved at the XXVII Ibero-American Summit of Heads of State and Government held in Andorra in 2021. This Ibero-American Cooperation initiative originated from the commitment of member countries to contribute to the elimination of all forms of violence against women in Ibero-America.
At the time of its approval, 10 countries confirmed membership of this Initiative: Andorra, Argentina, Bolivia, Colombia, Chile, Spain, Mexico, Peru, the Dominican Republic and Uruguay. This Ibero-American Initiative aims to fulfill commitments adopted at international and regional levels by the member states to ensure the right to a life free of violence for all women in the region.
The latest global estimates indicate that about one in three women in the world have suffered physical and/or sexual violence  at some point in their lives. In order to eliminate violence against women in Ibero-America, this initiative has established three specific objectives related to strengthening public policies, improving comprehensive support services, protection and reparation for victims and survivors, and intensifying prevention plans and programs.
In terms of public policies, this initiative will focus on strengthening capacities of entities responsible for the formulation, monitoring and evaluation of public policies and comprehensive laws for the elimination of violence against women. Additionally, it will seek to generate knowledge on the  real magnitude of gender-based violence in order to support the design of innovative public policies and comprehensive laws.
Regarding the improvement of support services, protection and reparation for women victims and survivors of violence, the initiative will seek to improve the capacity of specialized servicesto ensure integrated, multidisciplinary, systematic and sustained responses.
Finally, this initiative will attempt to strengthen the scope of violence against women prevention programs and plans. The initiative is expected to become the first permanent Ibero-American cooperation platform focused on the prevention and elimination of violence against women, aspiring to become a reference in Ibero-America and other regions.